I have neglected my blog. Not just a little, I haven't posted in nine months! I am reclaiming this blog before it gets so far away from me that it is an insurmountable goal to write again. What better way to start then by sharing my 10 favorite reads of the year? Some of these are books from this year, some are older. They are from genres across the board. I'll post in spurts- today's includes three selections. I'd love to hear your thoughts.
Year of the Monkey by Patti Smith
For those who crave a bouncy book, that weaves rock-star memories, with touching reflections and mixes in some poetic language, this is the book for you. It is a revelry, a string of consciousness. Smith's writing and thoughts bounce from memories of her time with Pulitzer Prize winning author Sam Shepard, to finding sustenance in foreign cities and all sorts of other human things in between. Smith has been awarded for her writing because it feels both otherworldly and familiar, both academic and pedestrian. This is a slight book that is like a great long coffee break with a friend. You may find yourself pulled back to reread a turn of phrase or look up a song that Smith mentions in an anecdote. It's like a polaroid picture pinned to your wall, it says a lot more than it appears to at first glance.
Self Care by Leigh Stein
Devin and Maren are two young women who start up the business, Richual. It is "a pioneer in the welness space, using social technology to connect, cure, and catalyze women to be global changemakers through the simple act of self-care." What this means, is that they create a brand, a concept, a lifestyle. It is all about self preservation at the expense of anything else. This comes more naturally for Devin than it does for Maren, or at least that what Maren percieves to be true. Told through alternating viewpoints we see behind the mask that the women wear into their true thoughts and struggles. As they navigate the ever changing norms and political correctness matched with cancel culture and personal conflicts, what began as a trivial and simple pursuit becomes a convaluted farce that may cost the women everything. This is a fascinating read about the things we value, the way we look and the cost of it all.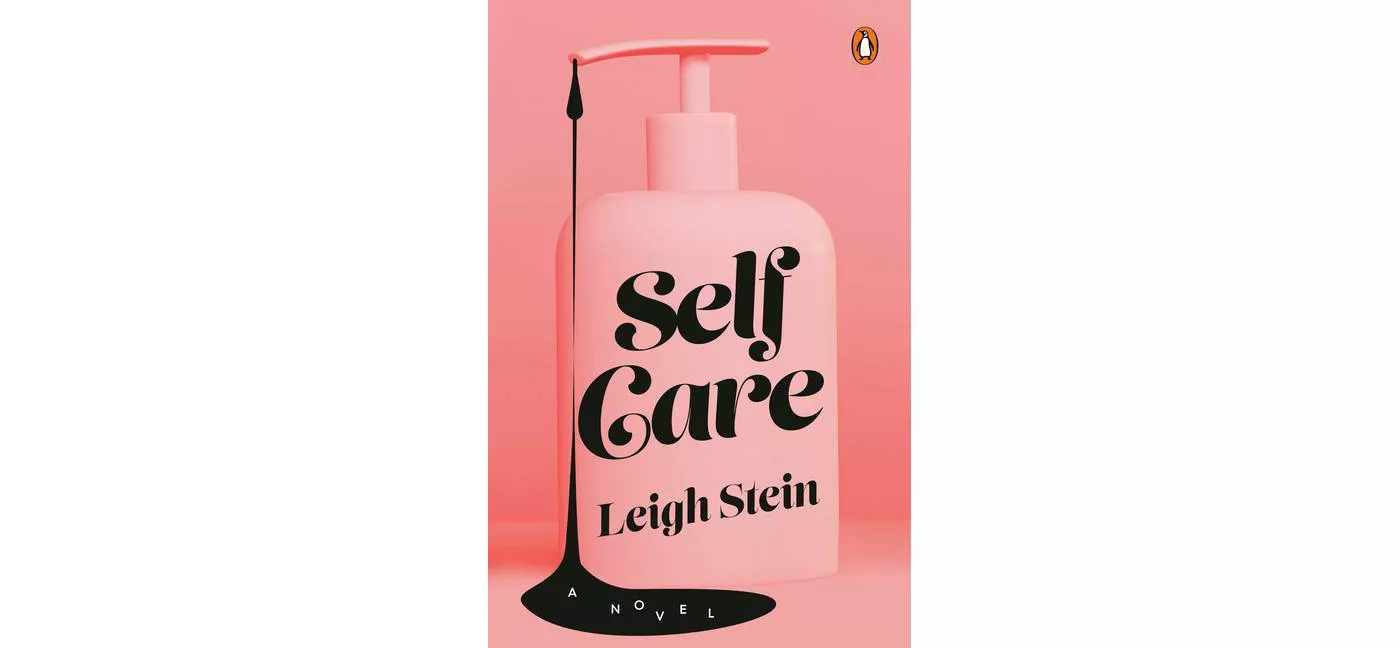 Limetown: The Prequel to the #1 Podcast by Cote Smith
Teenager Lia Haddock hears news that 300 men, women and children living in a research facility in Limetown, Tennessee have disappeared, including her uncle. No one knows where they are, how they escaped, if they are still alive or why it isn't being discussed on a larger scale. Lia begins an in-depth investigation tracking down people with missing family and friends. She comes across many mysteries within the main mystery and knows that she is on the cusp of huge story. This story and the podcast that follows it are full of surprises, false leads, creepy sidepaths and unexpected detours. I read the book after completing the podcast and it was sheer delight to read about the characters when they are younger, in the podcast Lia is an adult journalist who works for the American Public Radio. This is a great read for fans of mystery, X-files type weirdness and old school government cover-up conspiracies.